Watch 2 billion dollar burst into flames – fortunately nobody got hurt. Shit happens.
AiS - Peter Felten 2014/10/29 Allgemeinantaris, cygnus, incident, ISS 0 Mehr Lesen >
Fortunately the spacemen these days are spoiling us with plenty of material from the International Space Station. Its was about time that Dave MacLean made an interactive map for us to keep track of the pictures.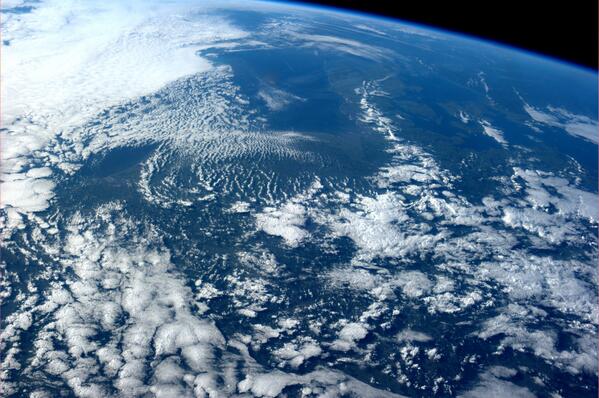 Germany from space (credit: Alexander Gerst)

AiS - Peter Felten 2014/10/20 AllgemeinAlexander Gerst, earth, Germany, ISS, NASA 0 Mehr Lesen >